The Venue That Gives Back To Families in Need
Owned and operated by Bissell Centre, Moonlight Bay Centre serves as a place for low-income families to participate in Family Camps, where they can engage in positive recreational activities and enhance their quality of life.
When the facility is not being used by Bissell Centre families, it is available for rent. All rental revenue supports Family Camp programs.
History
In 1929, local businessman Mr. James Ramsey donated $300 to Rev. William Henry Pike of the All Peoples' Mission (known as Bissell Centre today) for the purchase of land on Moonlight Bay, Wabamun Lake to establish a camp facility for the less fortunate to rest and enjoy outdoor living. Bissell Centre has been hosting "Fresh Air Camps" (as they were originally known) since that time.
Family Camps
Today, our Family Camps are four day retreats that allows low-income parents and their children, who typically live in communities with high rates of domestic violence, gang activity, and drug use, the ability to engage in recreational activities that offer a positive and reflective experience that they would not have in their difficult daily lives.
Camps are free to Bissell Centre participants. We provide transportation, accommodations, and meals. Programs include swimming, canoeing, volleyball, arts and crafts, and more led by staff from our Child and Family Services Program or Recreation and Wellness Program and volunteers.
If you are a Bissell Centre participant and would like to apply to attend camp, please contact your Bissell Centre Support Worker.
Your Rental Helps
Moonlight Bay Centre is owned and operated by Bissell Centre as a social enterprise. All revenue from facility rentals goes toward operational expenses and to cover costs associated with sending children and families to summer camps at Moonlight Bay Centre.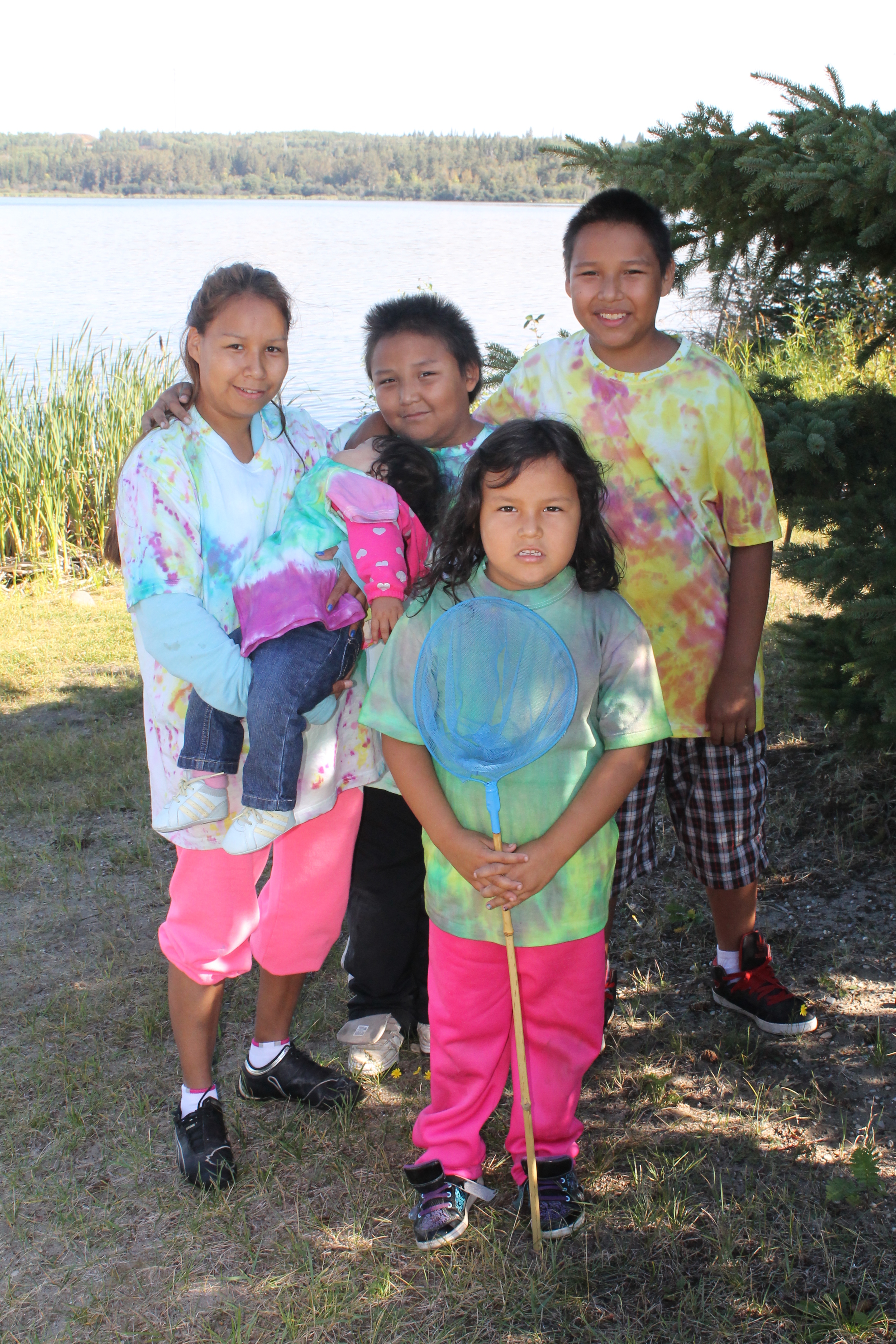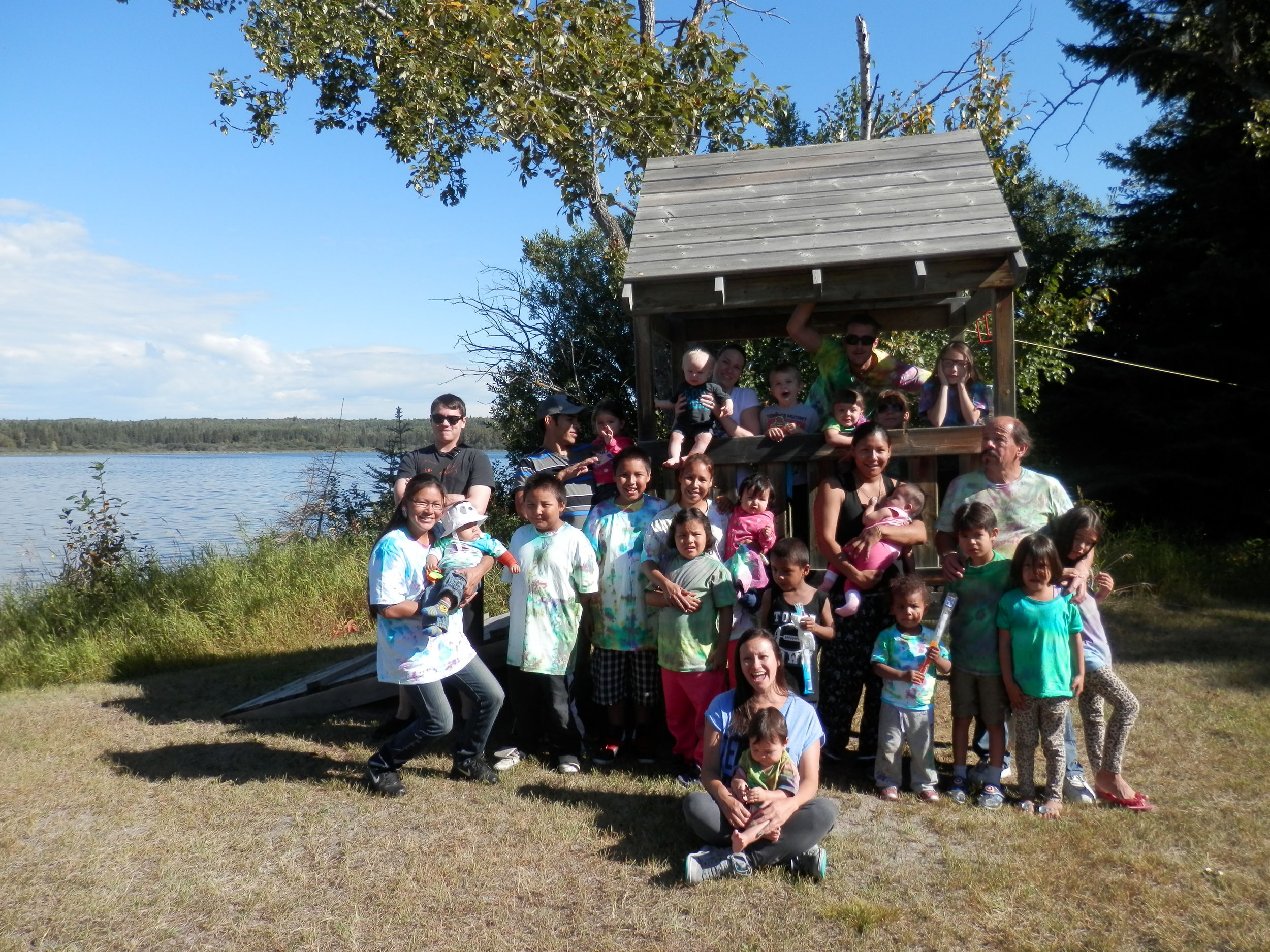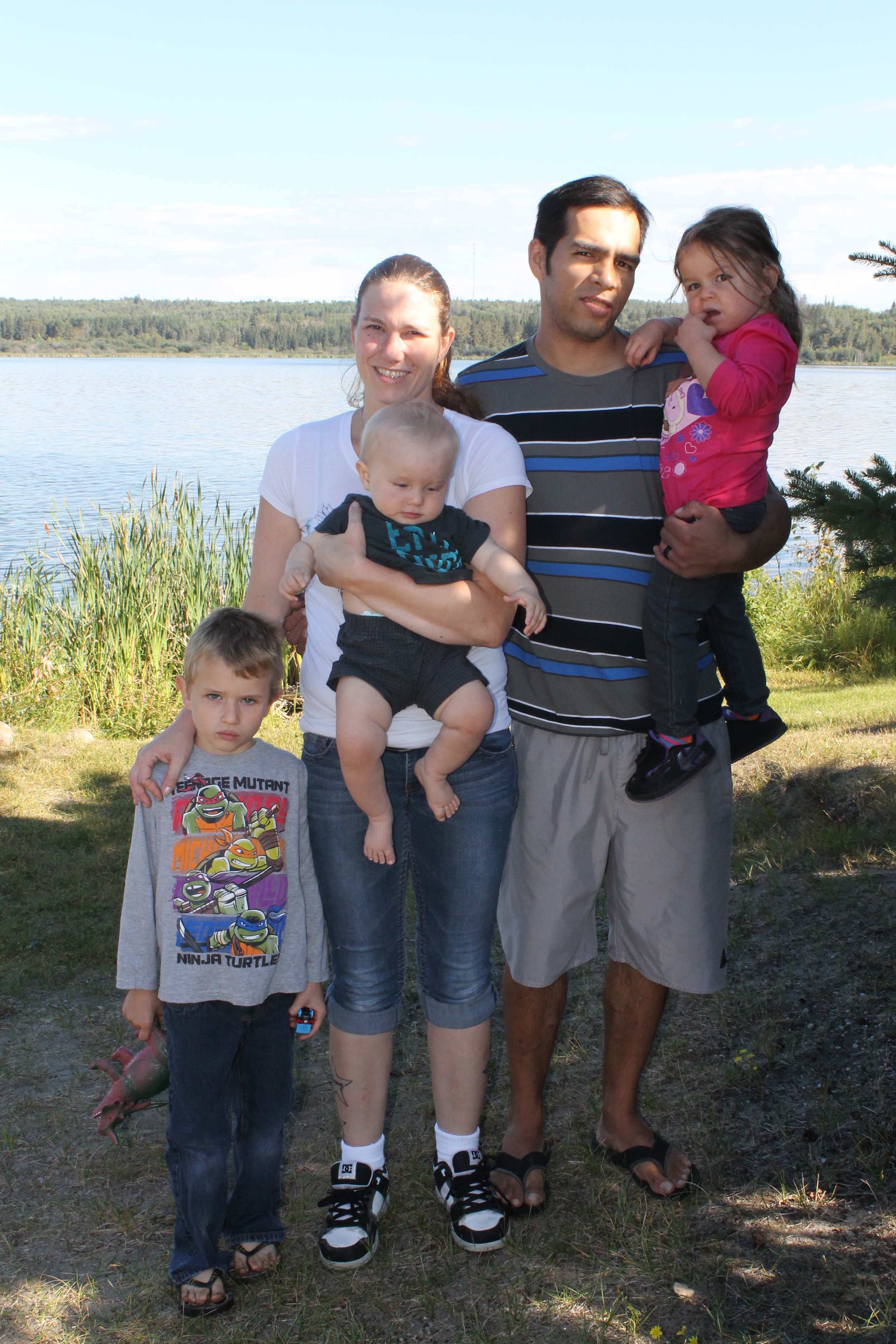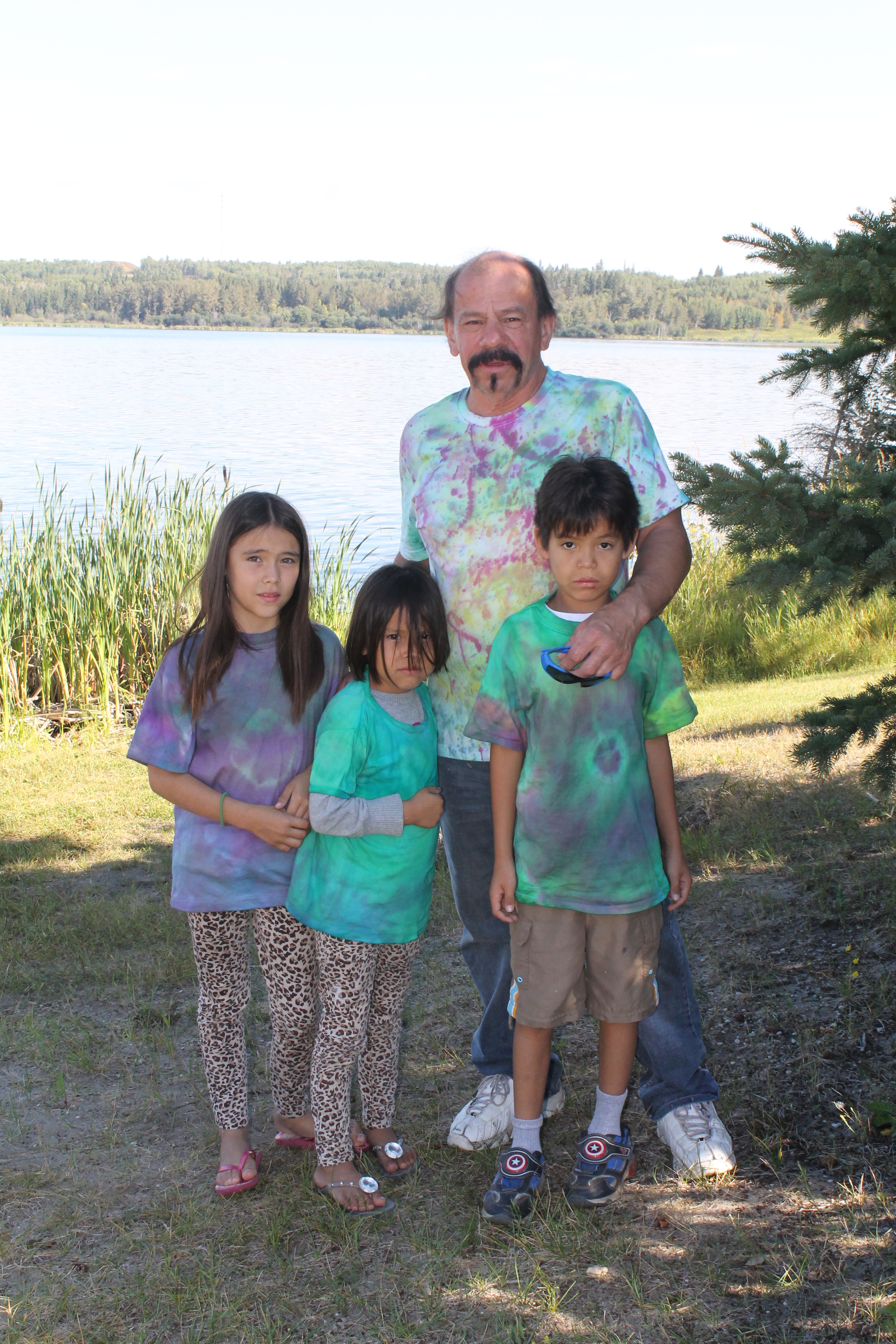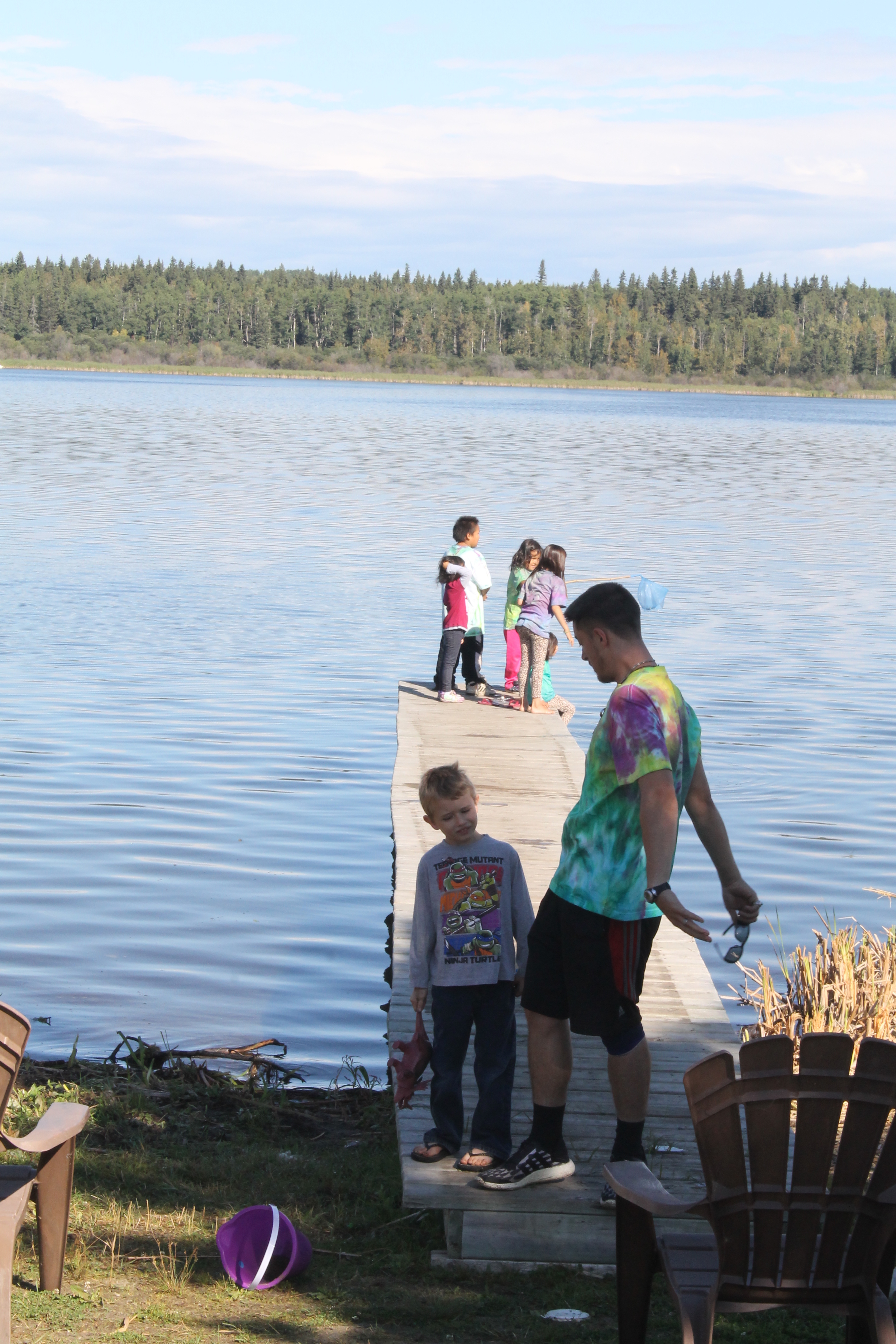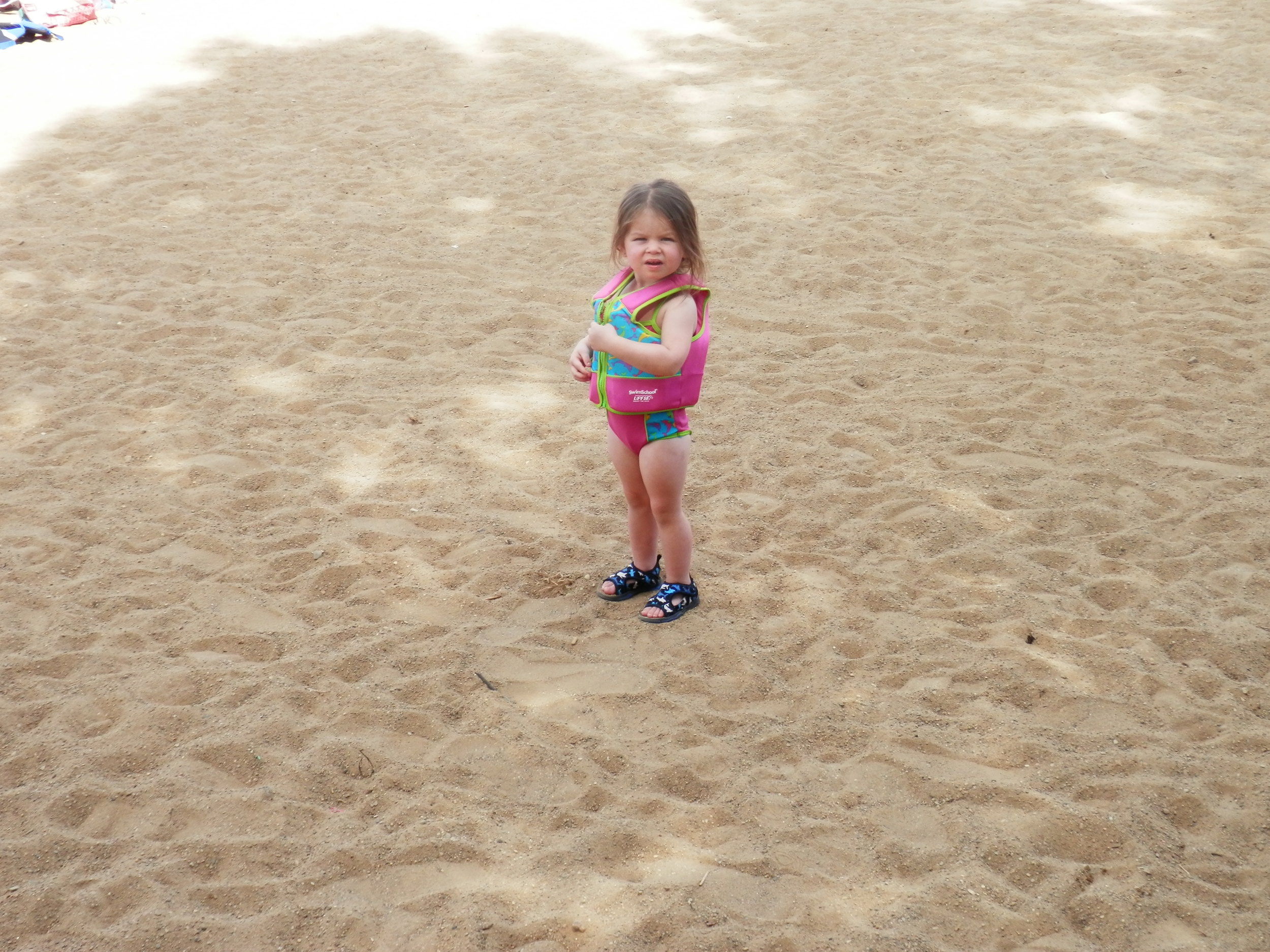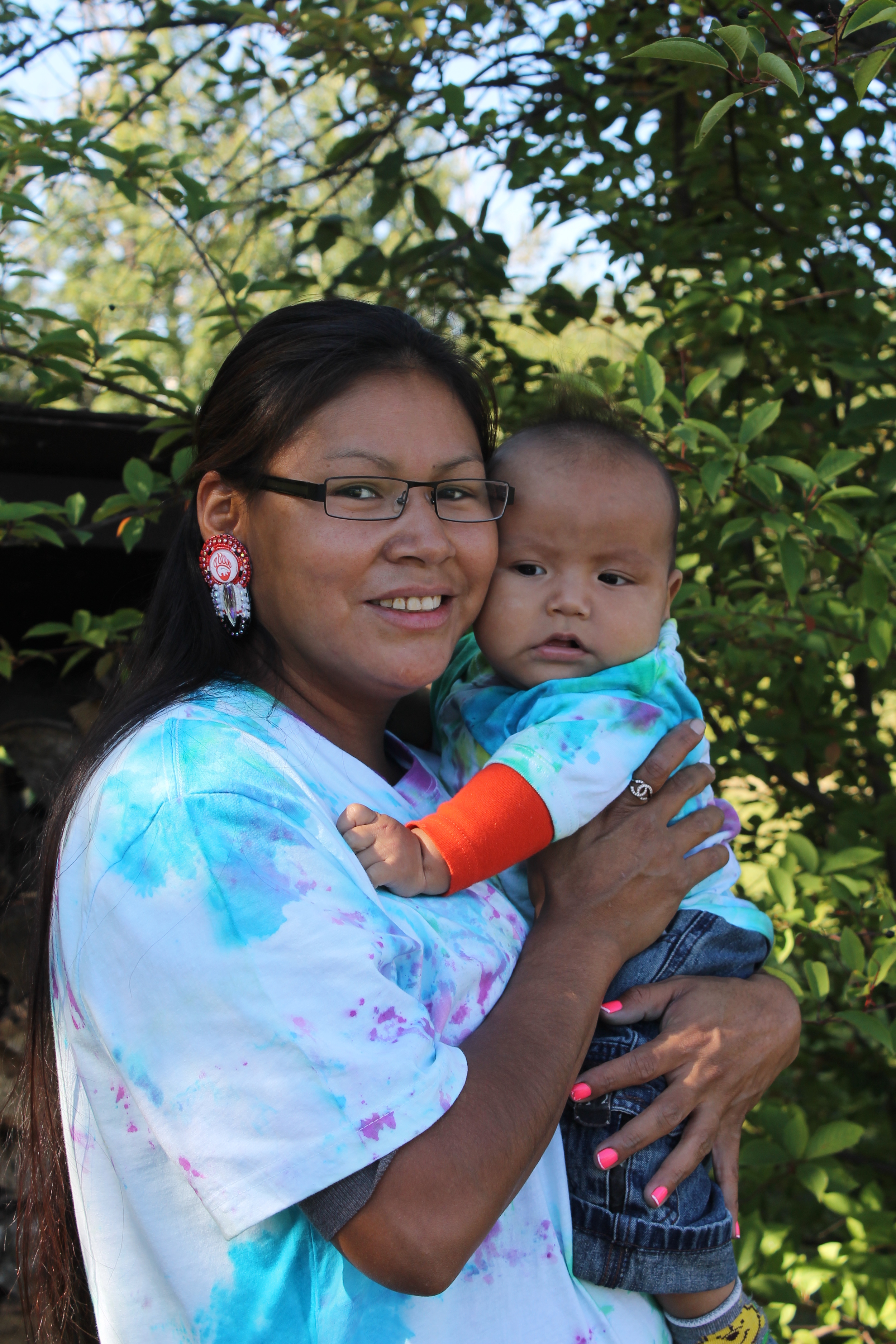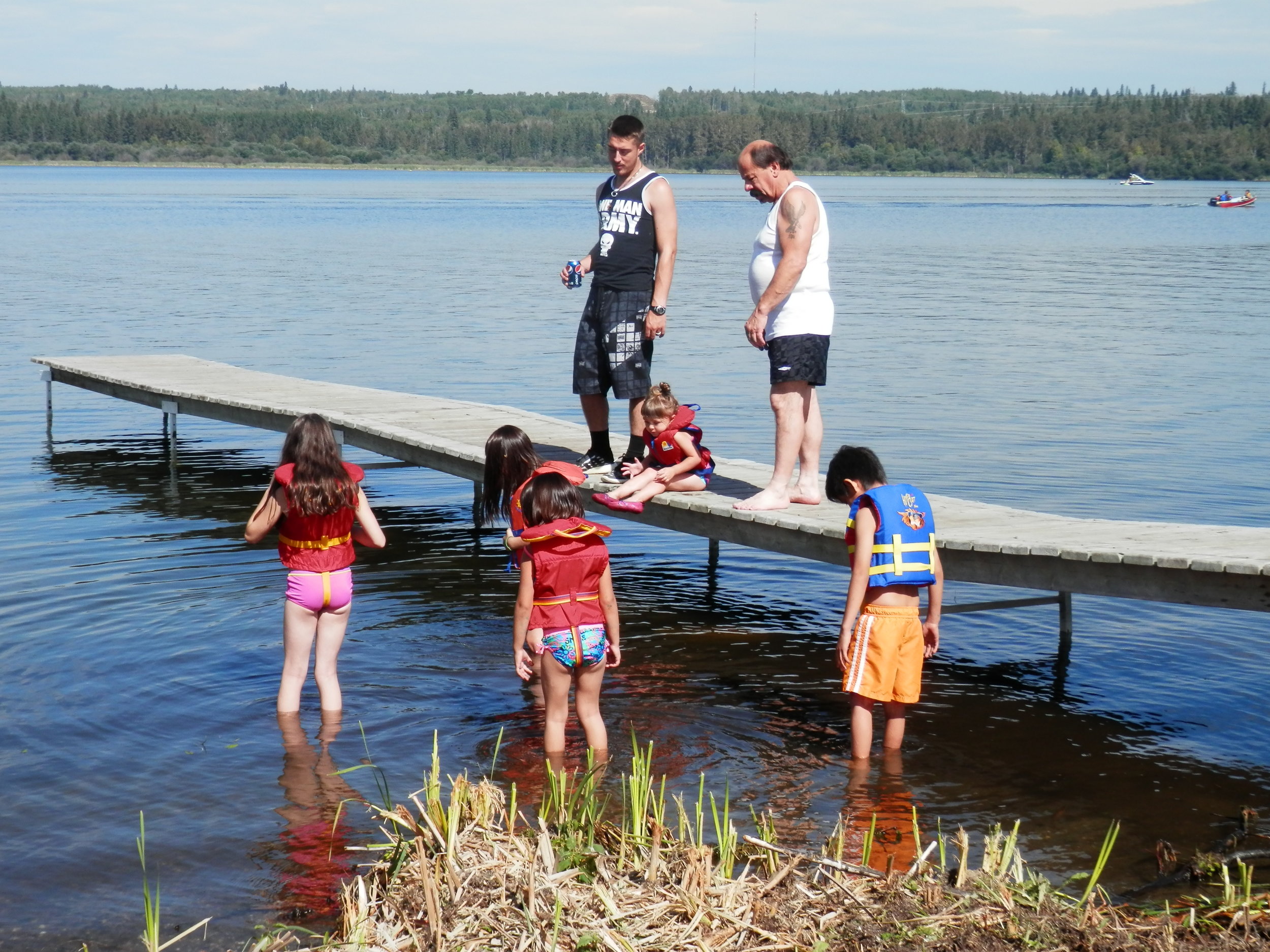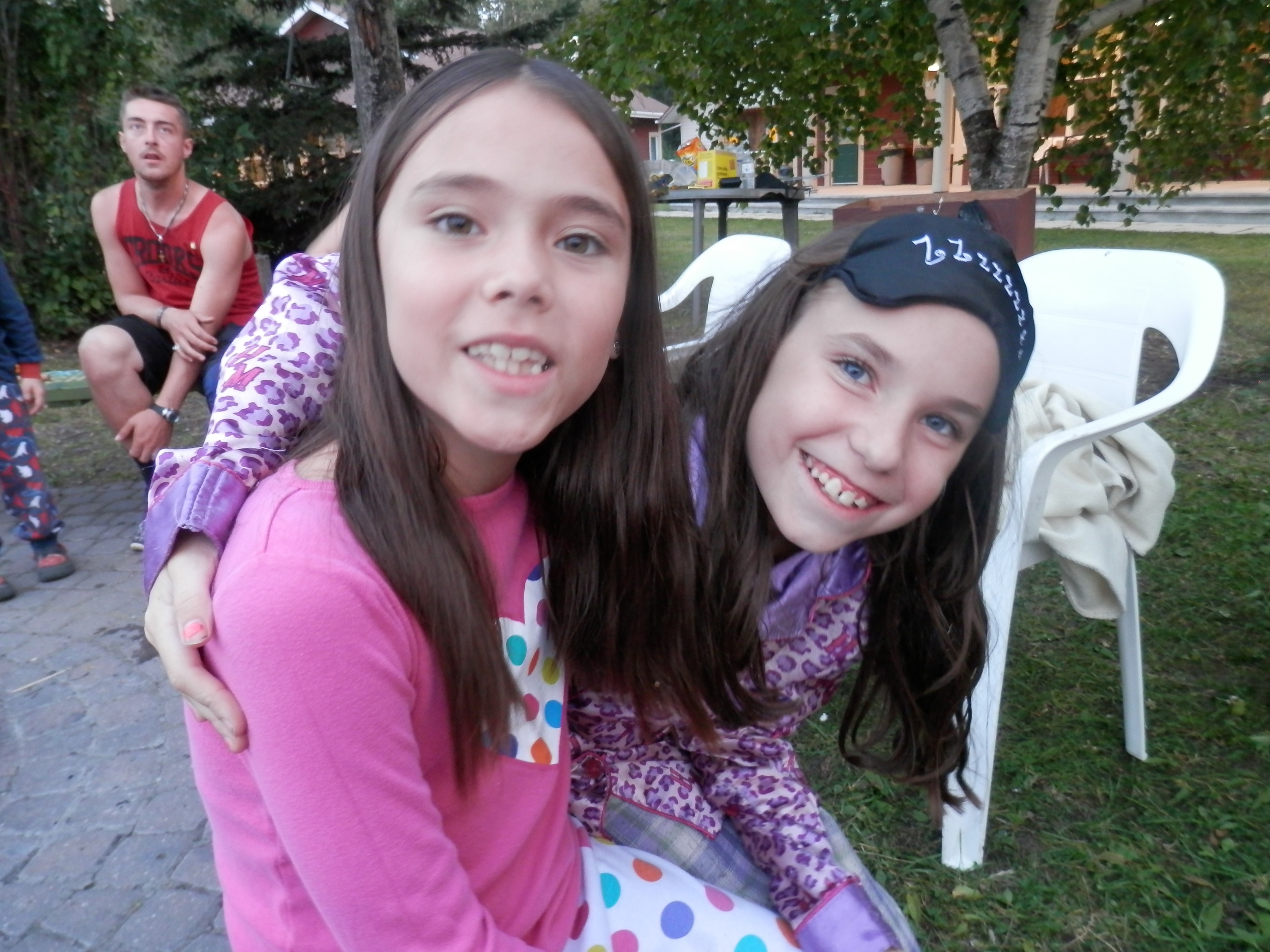 Supporting Us
Bissell Centre's Moonlight Bay Centre would not be here today if it wasn't for the support of generous funders and donors. Make a donation today!